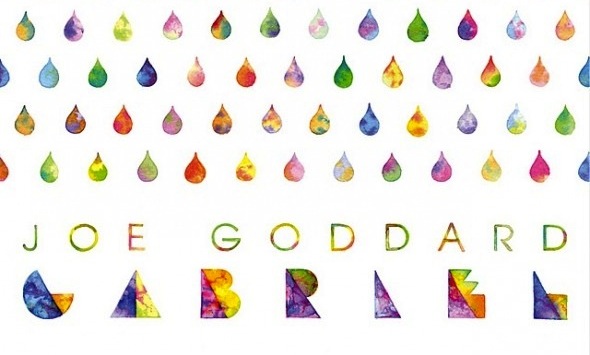 We've already waxed lyrical enough about Joe Goddard's anthem 'Gabriel' but that was before this remix! The Aston Shuffle are an Australian duo who put out some pretty funky electro but for this remix they've completely mixed it up, using steel drums to give the song a whole new vibe. I got this on an Edwin Van Cleef mixtape, which is also well worth checking out. Its out soon on the phenomenal Greco-Roman label, make sure to get it as soon as!
Joe Goddard - Gabriel (Aston Shuffle Remix) by TheAstonShuffle
And here's the mixtape I found it in, full of plenty of other bangers, I've linked up a download for Volta Bureau's 'Alley Cat' which is absolutely killing it right now for so many DJs.
Edwin van Cleef - December Mix 2011 by Edwin van Cleef
Tracklist :-
Chad Valley – Fast Challenges
James Blake – The Wilhelm Scream (Poindexter Remix)
Moullinex & Peaches – Maniac (Instrumental Mix)
Edwin van Cleef – Falling
Joe Goddard – Gabriel (Aston Shuffle Remix)
Kenna feat. Shimmy Hoffa – Chains
Royksopp – What Else Is There? (Thin White Duke Remix)
Sneaky Soundsystem – Big (Oliver Remix)
Edwin van Cleef – Nala
Oliver – Memories Of The Future
Chemical Brothers – Believe
Volta Bureau – Alley Cat
Surrender – Conflicted