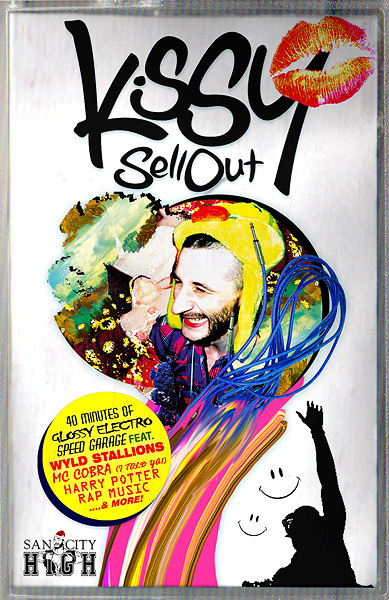 Kissy Sell Out has just released a brand new winter mixtape, it's 40 minutes of electro bassline carnage! Absolutely claaaassss.
There's no tracklist yet but if one does get released i'll smash it up on here straight away :)
Download it here...
Kissy Sell Out - Winter Mixtape
PLUS come see Kissy tear up City nightclub on new years eve and i'm supporting in the second room!
BOOM.